The WVC's Choral Boot Camp is coming back this September!
Join us for an afternoon of workshops on various singing and vocal health topics for our friends in the choral community, led by several of New York's finest professional singers and musicians.
♪♬Come sharpen your skills while learning from the pros!♪♬
Saturday, September 14th, 2019
1:00pm – 4:00pm
(Please plan to arrive a few minutes early to go through building security, and bring a photo ID.)
Ripley Grier Studios
305 West 38th Street, NYC
between 8th and 9th Avenues, 2nd Floor (Map)
Cost: $40 per person
Space is limited, so register online now!
Instructors: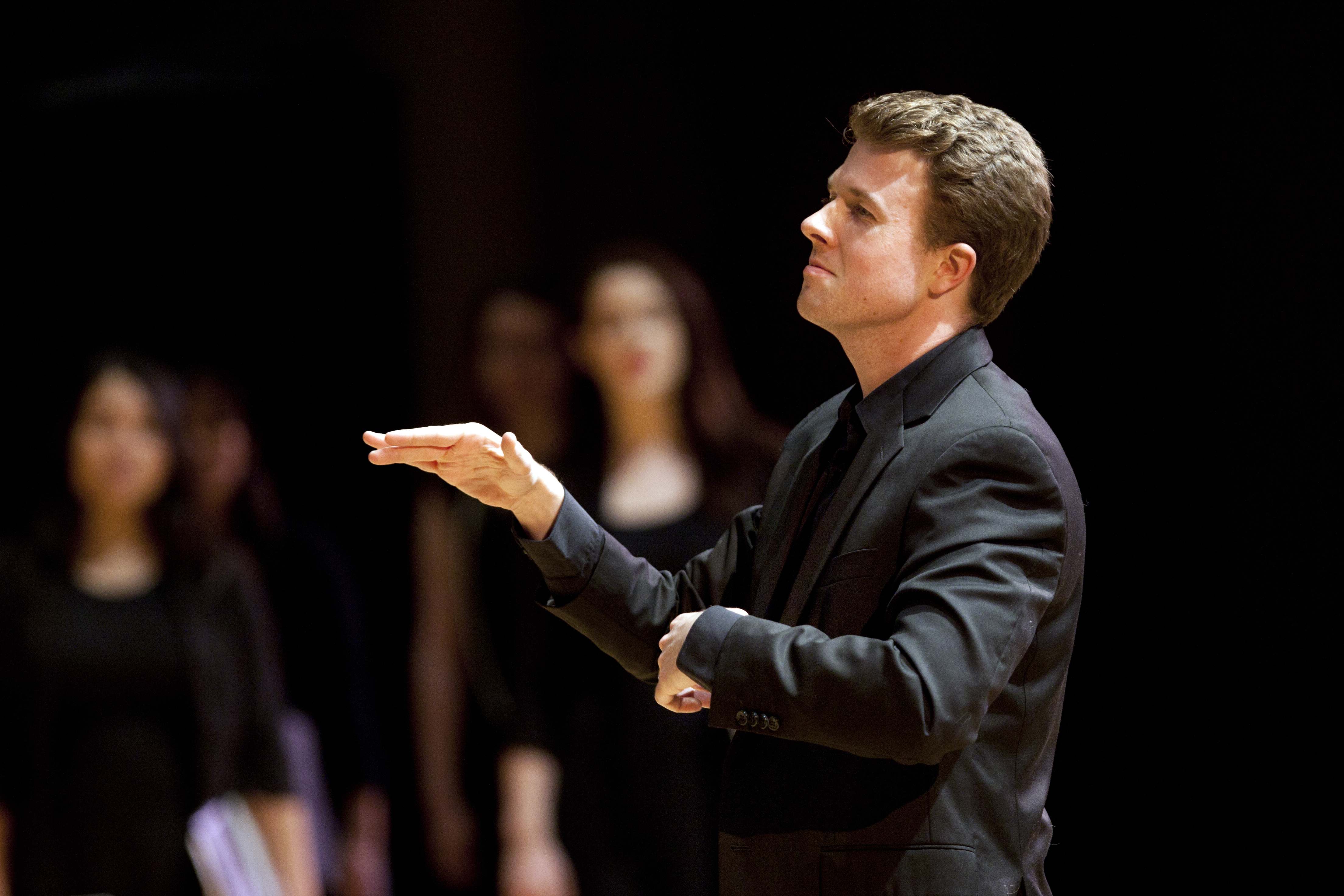 Originally from Maine, WVC Artistic Director Colin Britt holds a bachelor's degree in music composition from the Hartt School, a master's degree in choral conducting from the Yale School of Music, and a doctorate in choral conducting from Rutgers University.
He has conducted Amuse Singers, the Rutgers University Choir, the Hartford Chorale Chamber Singers, the Hartt Choir and Camerata, North River Sing, and has sung and conducted with C4 (The Choral Composer-Conductor Collective).
Colin's compositions have been performed by ensembles at Rutgers, Westminster Choir College, Hartt, Yale, and Seraphic Fire, the Yale Schola Cantorum, the Yale Alumni Chorus, C4, VOCE, and the Riverside Choral Society, and by ensembles across the country and on four continents.
In addition to conducting the West Village Chorale, Colin currently serves as Choir Director at Rutgers Preparatory School and as music director for Grace Church Van Vorst in Jersey City. In Fall 2016, he served on the conducting faculty at SUNY New Paltz. He lives in Jersey City with his wife, actress Victoria Britt.
Dr. Evelyn Troester DeGraf is a German-born conductor, singer, music educator, and voice instructor who performs and teaches in New York. She is the founder and artistic director of the internationally acclaimed chamber choir GHOSTLIGHT, choir director and cantor at Sacred Hearts & St. Stephen Church in Brooklyn, and choir master at the German International School in White Plains. She has previously served as the director of Collegium Musicum at Columbia University, and taught conducting and applied lessons in voice, piano, and guitar at Teachers College. Dr. DeGraf has been a guest lecturer and choral pedagogue for groups and organizations in both Germany and the US, including the University of Music and Performing Arts in Munich, Teachers College Columbia University, the Audi Jugendchorfestival Ingolstadt, New York University, Brooklyn College, Nyack College, Rockport Choral Summit, World Scholar and Athlete Games, and the Spence School.
Dr. DeGraf's career as a versatile musician and conductor ranges from mezzo-soprano engagements at Lincoln Center to conducting choruses for The Rolling Stones at Barclays, Prudential, and Verizon Centers. She received her Master's degree with a dual concentration in vocal performance and music education from the University of Music and Performing Arts in Munich, and earned the degree of Doctor of Education (Ed.D.) at Columbia University's Teachers College with her dissertation entitled "Rituals of Leadership: The Pre-Performance Practices of Renowned Choral Conductors."
Shirle
y Gherson is the clinical voice specialist at the NYU Langone Medical Center and an adjunct professor in the Steinhardt School of Graduate Studies at NYU.  Clinically, she functions as part of an interdisciplinary team at the NYU Voice Center along with doctors and researchers. She studied both music and communication disorders as an undergraduate at Boston University, and completed her master's degree in Speech Pathology at the University of Colorado at Boulder.  She pursued additional training at the Vocology Institute at Iowa University, and continued her specialization of rehabilitation of the performing voice at several Harvard affiliated hospitals in Boston, including the Massachusetts Eye and Ear Infirmary and Brigham and Women's Hospital.
Ms. Gherson has lectured, presented, and developed workshops for the professional voice at national conferences, and has authored a number of publications for professional textbooks and peer reviewed journals.  Outside of work she loves to ride her bike to work, hike in the beautiful mountains of the Catskills, and get anything out of her didgeridoo!
We hope you will be able to join us!