Winter is Coming…!
☃❄🎄Our trio of December events will be here before you know it!🎄❄☃
Advance tickets are on sale now for our upcoming and our annual Messiah Sing on Sunday, December 8th, and our holiday concert Songs and Carols from the North on Sunday, December 15th.  And our annual (free!) Caroling Walk follows close behind on Sunday, December 22nd—we hope to see you at one (or all!) of these events.
---
Holiday Concert: Songs and Carols from the North
Sunday , December 15, 2019 at 5:00PM
In advance: $25 General/$10 Student
At door: $30 General/$15 Student
Tickets available online now

*Advance purchase is strongly recommended*
For our annual holiday concert, this year the Chorale ventures to the north, with an exploration of seasonal music from Canada, Estonia, Latvia, Lithuania, Poland, Russia, the UK, and the US. Including both contemporary settings of traditional texts and carols beloved across the centuries, Songs and Carols from the North features works by composers including Howells, Hrušovský, Jansons, Miskinis, Pärt, Paulus, Pearsall, Rachmaninoff, and Tavener. Join us for this beloved holiday tradition!
---
Thanks to our Scaryoke Supporters!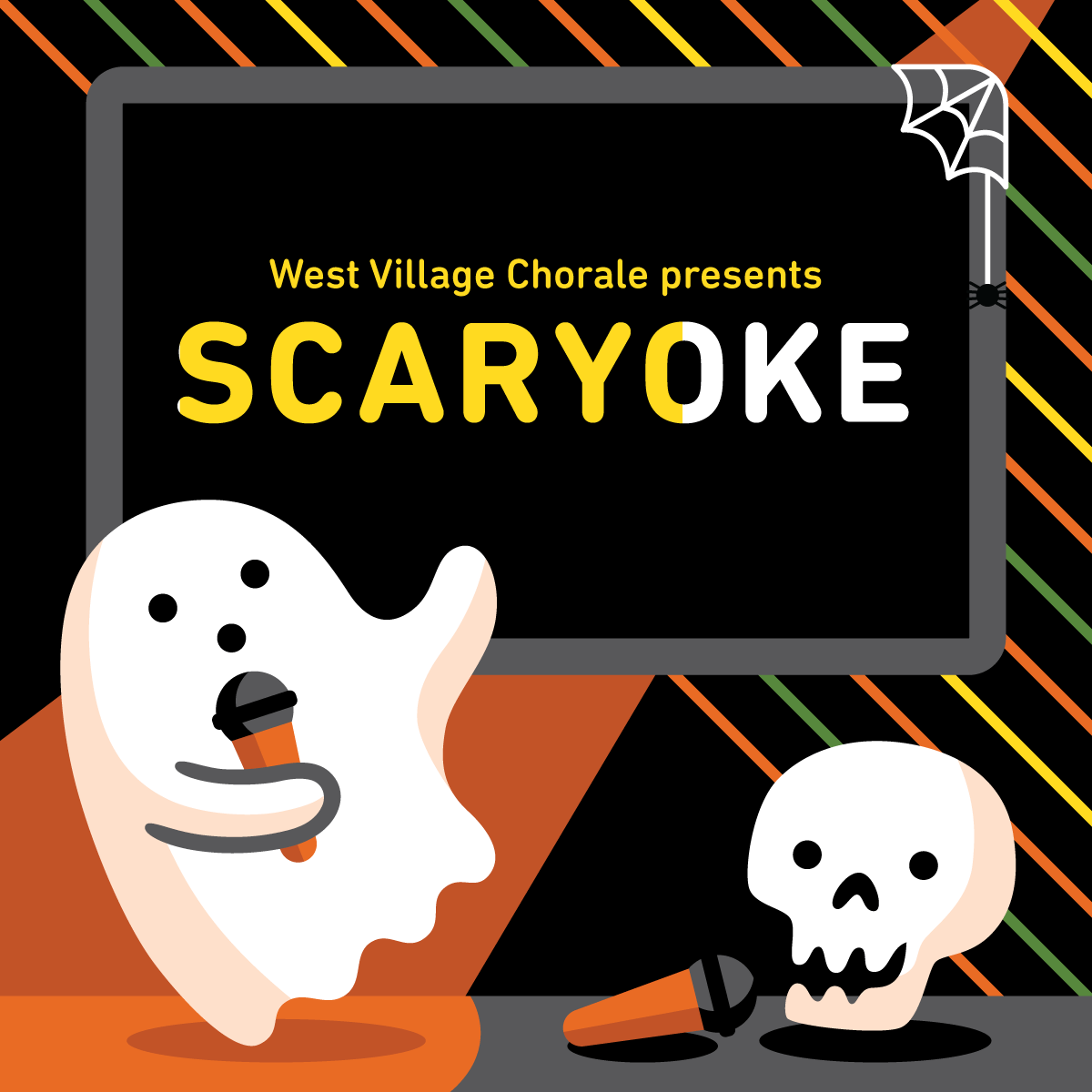 Thank you to all the ghosts and goblins who made our Scary-est fundraiser yet such a fun evening!
And a special thanks to the team at Karaoke Cave for their generous support of our event and our Chorale!  
Join our mailing list or follow us on FaceBook, Instagram or Twitter to stay updated on future WVC Karaoke events!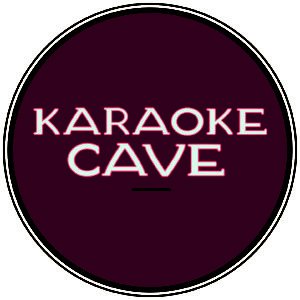 ---
Sing with us in the Baltics in 2020!
The West Village Chorale is embarking on a concert tour of the Baltics in July 2020!
Want to come with us, as a singer or as an auditor?   Check out our itinerary, which also includes an optional excursion to St. Petersburg!
---
Help the WVC "Rise Up"!
We're excited to announce we've recently launched our first GoFundMe Campaign to fund a new set of risers for our performances.  We've happily welcomed some wonderful new members to our ranks over the past several years…to the point that our current risers, lovingly handmade by a long-time member, are no longer sufficient to support us (literally!).  Help us rise to the occasion by chipping in—no amount is too small and all donations are greatly appreciated.
Thank you for your continued support and generosity!